Luminous Spider Nail Gel Set

Achieve the most defined nail look
Intense, luminous, striking, those are some of the words describing our magical nail gel! Glossy-Glow offers you a wide range of unique gels in their deepest form you can use on any nail kind!
Our secret formula makes the gel, elastic, light and versatile! It coats perfectly all kinds of nails and is easily applicable to open up your styling options even if you are a rookie!
Rest assured, Glossy-Glow is made from healthy ingredients, that don't tax your nails. Choose the color that matches you the most and make your most defined nail look yet!
Why Glossy-Glow is for you  
Intrinsic beauty- Each of the intense colors will put more depth into your look, refining your style and making you more fab than ever!
A styling shortcut- With Glossy-Glow you can create a glamorous look from home. You have all the colors you need to create something unique!
Pick your canvas- Because if it's amazing elasticity and stickiness you can easily apply it to any kind of nail so nothing will limit your choice of styling!
Glossy-Glow is the ultimate choice- We've mixed the most intense colors for you to create a defined, long-lasting nail look that'll put every artist to shame!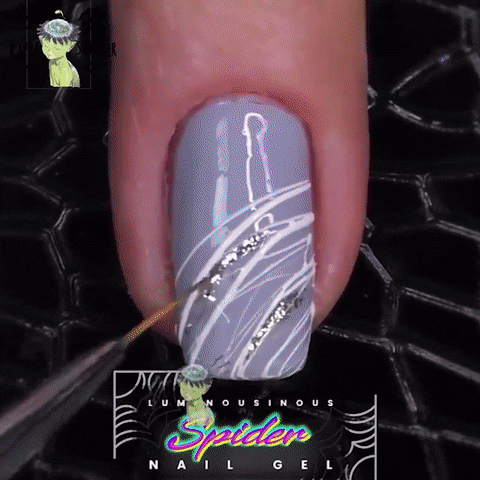 Our Promise
Every piece is inspected, packed, shipping time is 14 to 24+ Business days. Due to COVID-19 delivery times are slightly longer, but your precious will arrive safe and sound.
Shipping is free for orders over $35 worldwide, The delivery time is : 14 to 24 working days because of the current sanitary conditions...
Why Yozaly ?
We support 3 NGOs
Today only : FREE SHIPPING for orders over $35
60 days Money back guarantee
+40,000 satisfied customers